U. S. Stone has been a member of the Roanoke Regional Home Builders Association for 26 years.

We are locally owned in Rocky Mount, Virginia.



The Difference Rocking Your Wall Can Make!
Before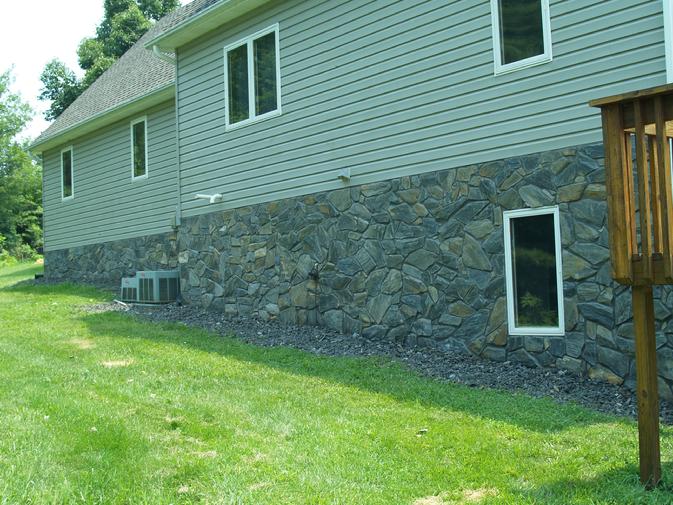 After
If you need rock work, we offer a complete turnkey job. We sell and install real rock thin veneer, pre cast stone, ledge stone and precast stack stone. We also do commercial stone work, slate and flagstone for patios and sidewalks, stone fireplaces, and custom stone work. We are licensed and insured so that you, the homeowner or contractor, will be protected.

Over

30 Years of

Experience


Hassle Free Service
Whether itís new construction or remodeling, we understand the value of your time. We offer a complete finished job without the headaches of searching for the right stone, the right material, dependable installers, and someone who stands behind their work. For hassle free service and competitive prices, choose U.S. Stone.

U.S. Stone, 27 Brookledge Lane, Rocky Mount, Virginia 24151
Phone: 540-537-9343
Ask a Question